Shipping/Returns
Shipping Times vary per item as well as shipping costs; Costs are calculated at Checkout.
Some Items are unable to be shipped.
No Returns on Shipped Items; Refunds may be given on items shown to be Heavily damaged within 24 hrs of receiving packaged goods.
Photographic evidence must be sent to family@creatorfarms.com within said 24hrs. Claims will be responded to and possibly reimbursed through electronic payment if claim is found to be refundable.
For a claim to be refunded; the item/items' packaging must not have been opened and must be shown as inedible.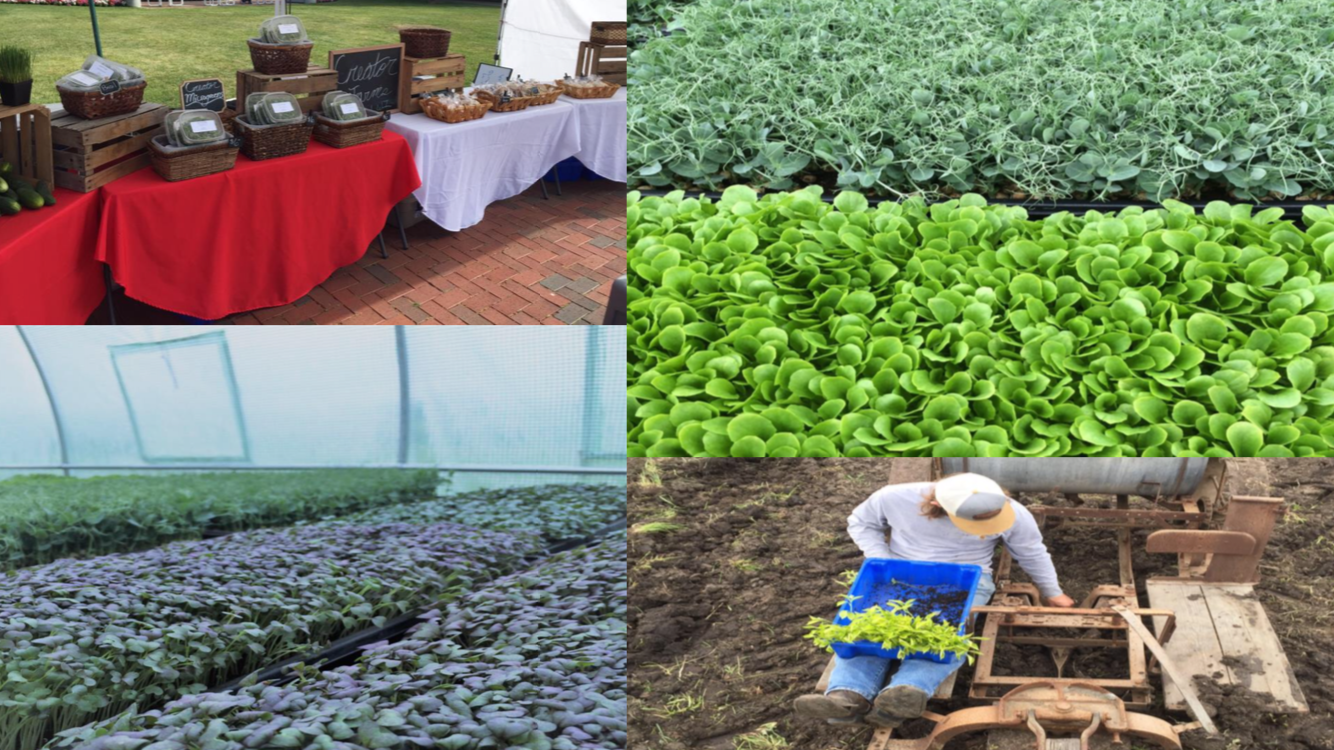 Creator Farms
Located on 9356 160th Ave Bristol, WI 53104
Growing Organic since its Beginning!
Call Ahead if stopping by!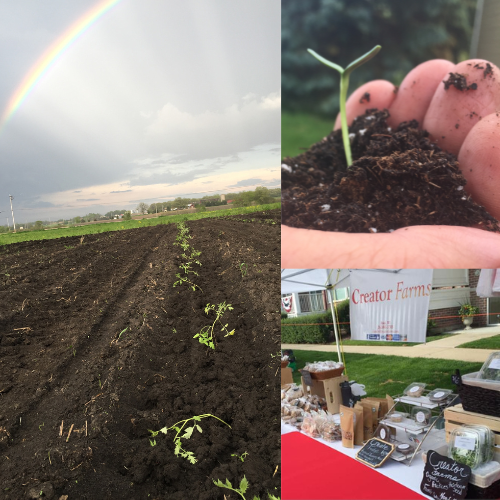 Farmers' Markets
Kenosha Harbor Market- Every Saturday Year Round 9:00AM-2:00PM
56th Street and 2nd Avenue, Kenosha, WI 53140
Libertyville Market- Every Thursday 8:00AM-1:00PM from June 1st
E Church St & W Church St, Libertyville, IL 60048, United States
Woodstock Farmers' Market- Every Tuesday 8:00AM-1:00PM
Historic Woodstock Square